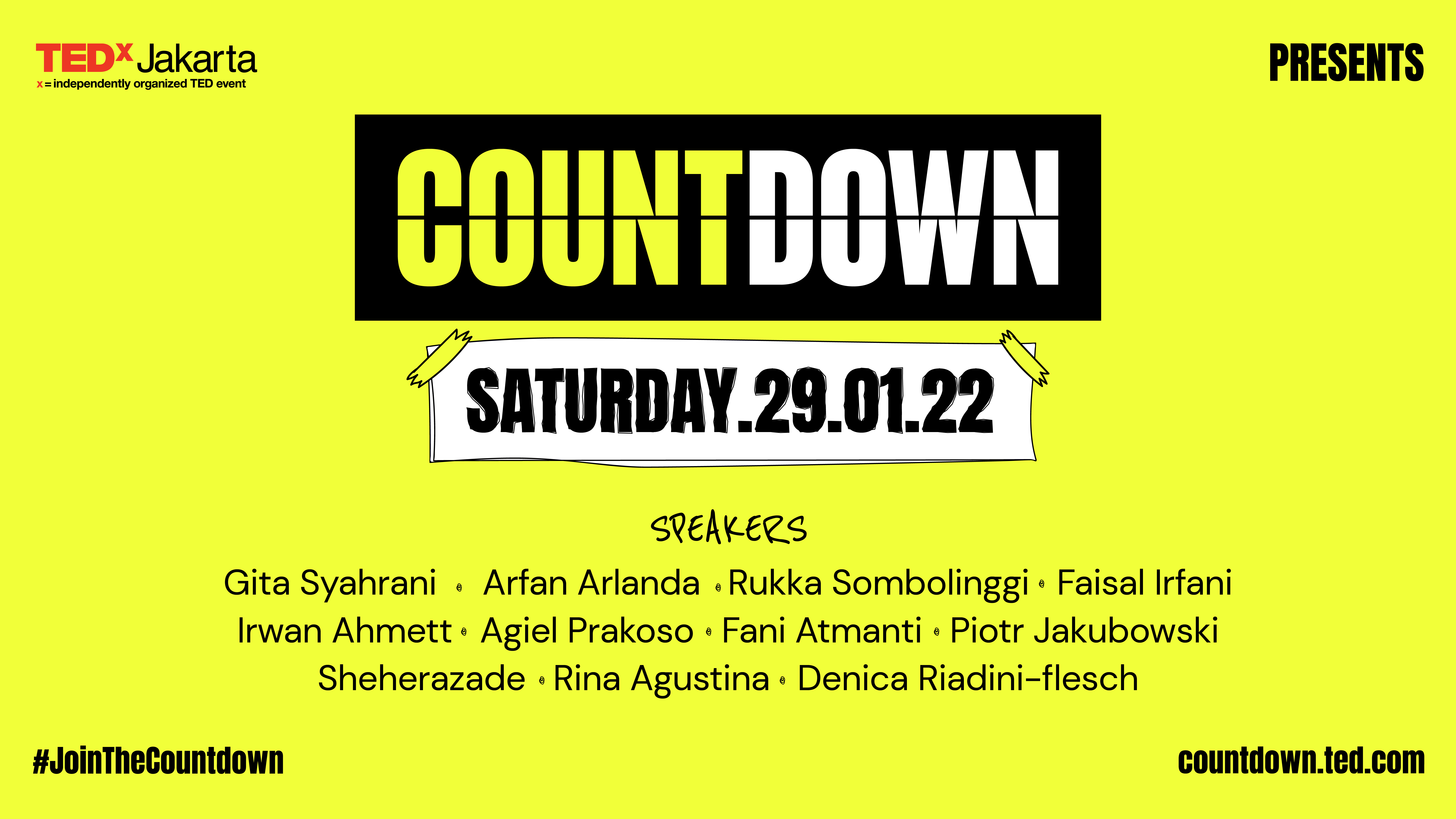 Saturday, 29 January 2022
Countdown is a global initiative to champion and accelerate solutions to the climate crisis, turning ideas into action. Our goal is to build a better future by cutting greenhouse gas emissions in half by 2030 in the race to a zero-carbon world – a world that is safer, cleaner and fairer for everyone.
Subscribe to our newsletter
We'll keep you updated for more ideas worth spreading!