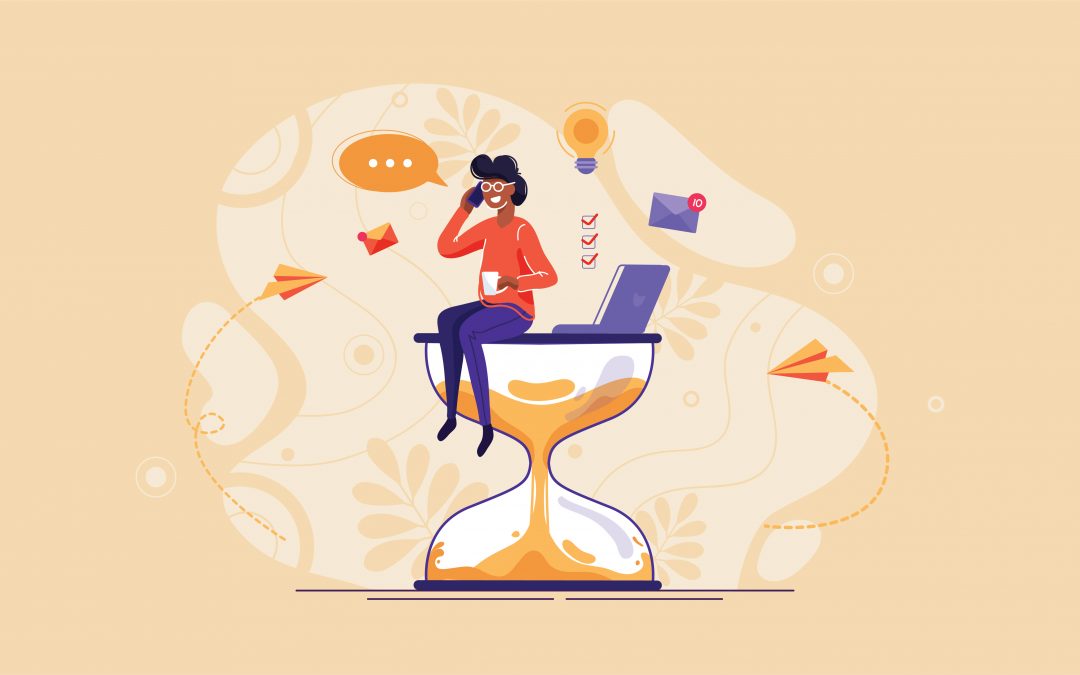 Going through physical distancing affects our rhythm of life. Our morning routine might not be the same as we had before. Some of us start to miss the feeling of our cubicle or how comfortable our office chair is, or how crowded our workplace can be...
Share your ideas worth spreading!
Hi there! Thank you for visiting our blog. If you're reading this, perhaps you have not found the articles that you're looking for. If that's true, please send us your feedback… Or even better, you can send us your writing! As our mission is to spread local and remarkable ideas, TEDxJakarta is open to anyone who wants to contribute to our blog. We'll try our best to help publish it in our website. 
Either way, don't hesitate to shoot us an email to the address below. Thank you!
info@tedxjakarta.org