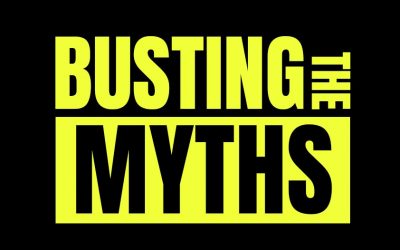 Eco-Mythbusting: Here's the Truth You Need To Hear To Prevent Climate Change! The earth's getting hotter, the melted ice changes the home that our snowy friends know and love. And here we are, so-called the most intellectual and the most complicated being on earth....
read more
Share your ideas worth spreading!
Hi there! Thank you for visiting our blog. If you're reading this, perhaps you have not found the articles that you're looking for. If that's true, please send us your feedback… Or even better, you can send us your writing! As our mission is to spread local and remarkable ideas, TEDxJakarta is open to anyone who wants to contribute to our blog. We'll try our best to help publish it in our website. 
Either way, don't hesitate to shoot us an email to the address below. Thank you!
info@tedxjakarta.org