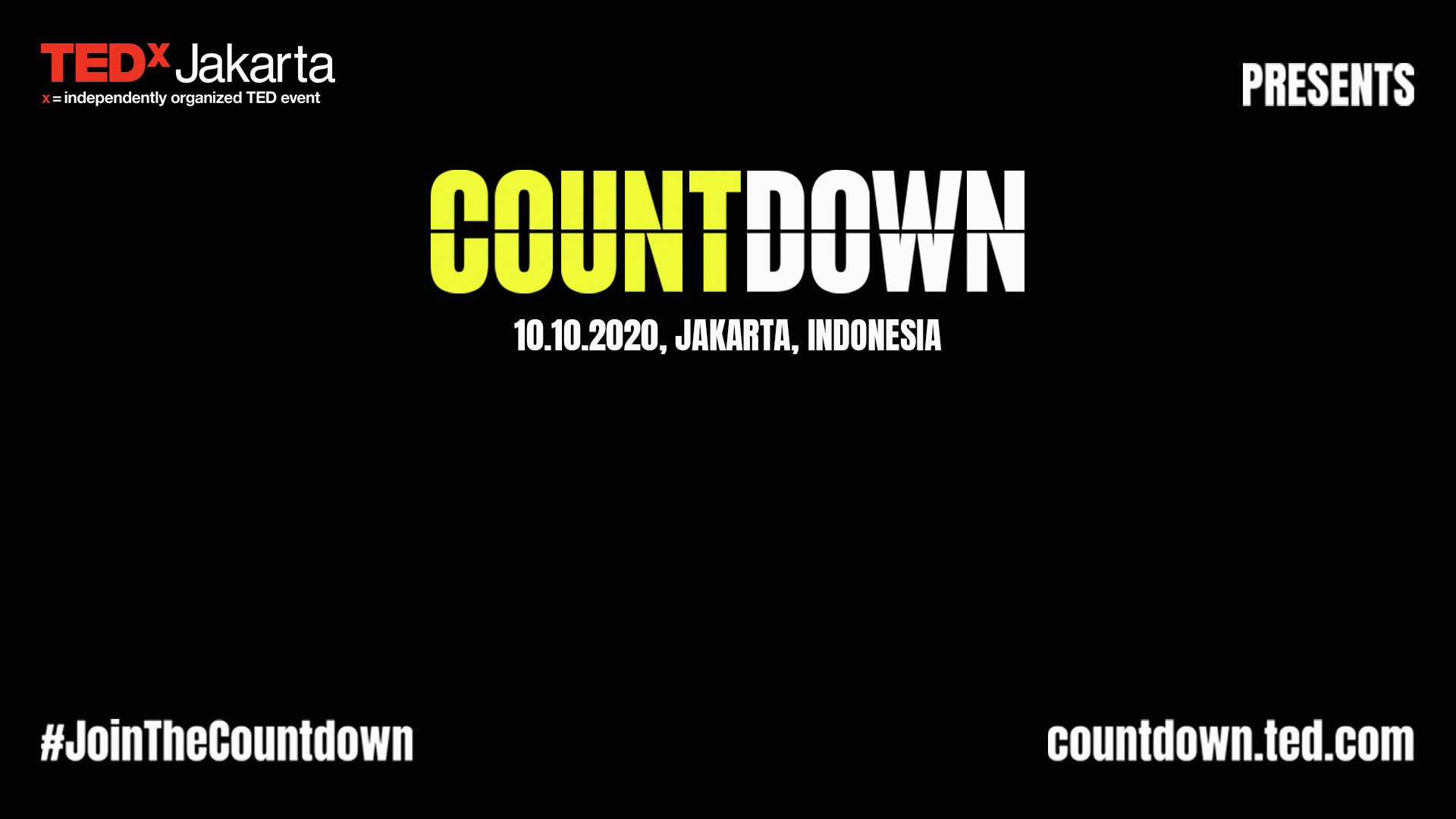 Introducing: COUNTDOWN by TEDxJakarta
The presence of the current ongoing health and economic crises reminds us of an important fact that we're all part of the same fragile system, where we depend on nature and another. Having our eyes set to the future, we are required to build forward and emerge more sustainable and resilient efforts more than before.
Countdown is a global initiative to champion and accelerate solutions to the climate crisis, turning ideas into action. Our goal is to build a better future by cutting greenhouse gas emissions in half by 2030 in the race to a zero-carbon world – a world that is safer, cleaner and fairer for everyone.
Countdown invites collaboration from every organization, company, city and nation and from citizens everywhere. It is a movement open to everyone – and everyone has a vital role to play.
We can change climate change. Join us and together we can actualize a safer, cleaner, and fairer future.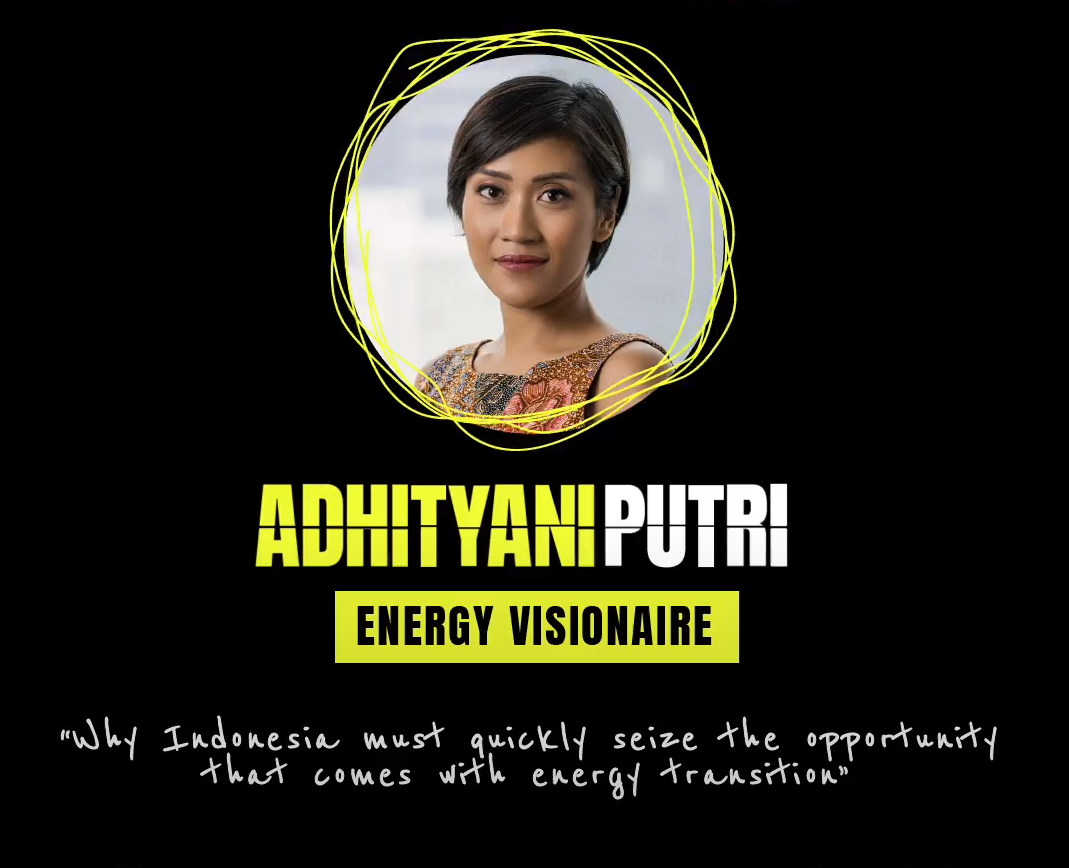 Dhitri has worked on climate and energy for more than a decade, including managing a development program for renewable energy financing in Indonesia and coordinating a major energy transition research collaboration between Australian and Indonesia universities and government research entities. She has also covered climate and energy issues as a journalist with Reuters and the BBC, where she covered a wide range of issues but developed a specialization in environmental and climate reporting.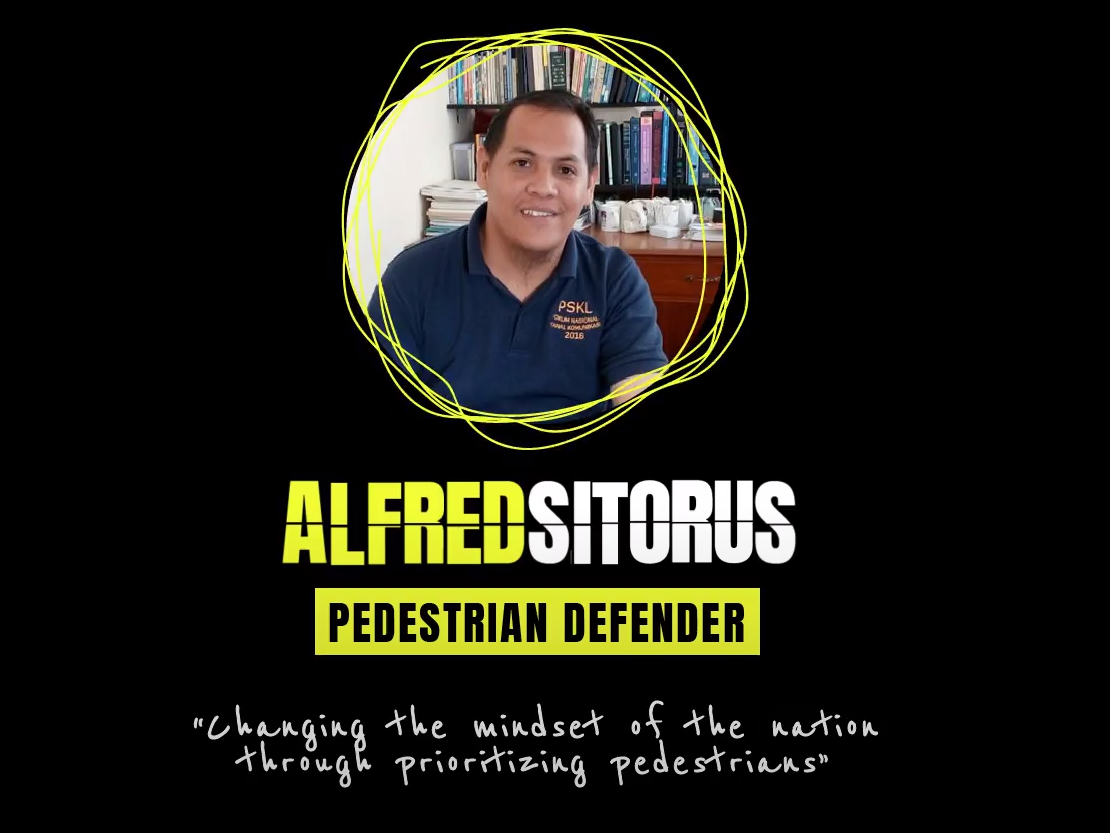 Alfred Sitorus is an avid cyclist, a humanist, commuter and is one of the founders & initiators of the Jakarta Pedestrian Coalition. As with their name, they are a small but fierce group that are always fighting for the rights of all pedestrians in Indonesia. Alfred alongside the coalition has various campaigns from guerilla 'sidewalk sightseeing' campaigns to raise awareness, supporting for the advent of National Pedestrian Day to emphasize the importance of pedestrian safety to social audits which will uphold the standard of quality of the public facilities built by the government.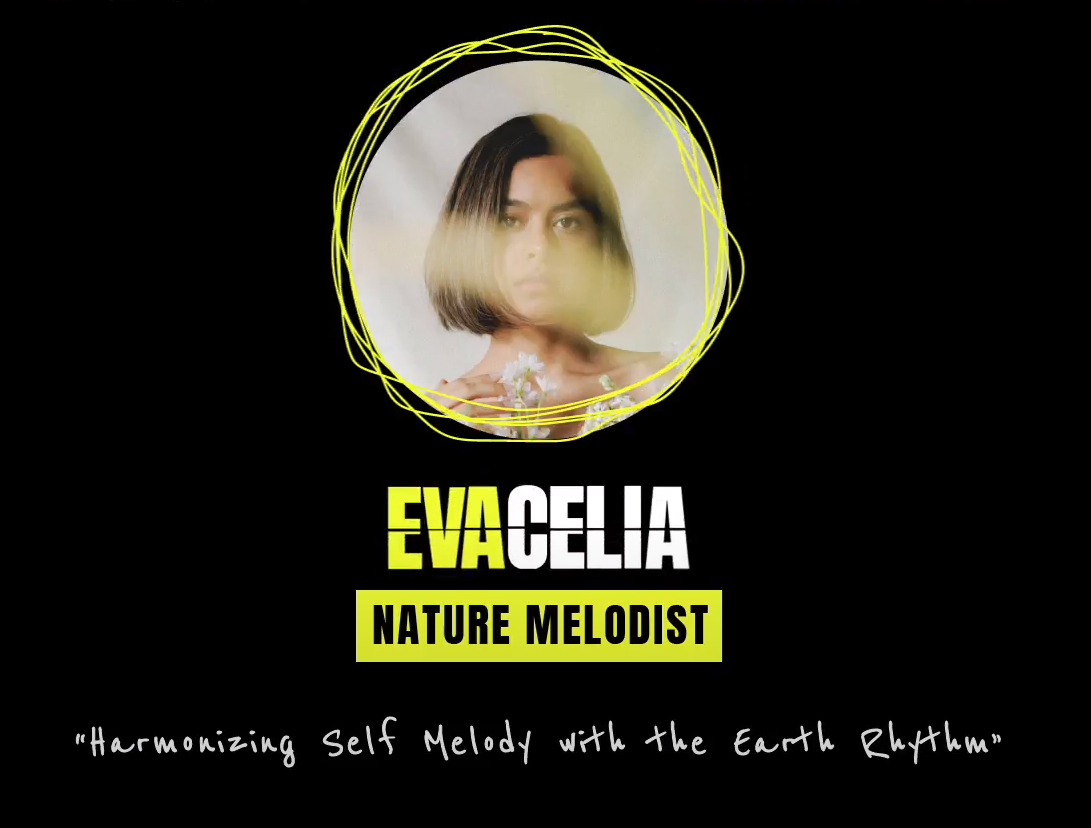 Born into a family of artists, she developed an inclination towards music at a very young age. Eva was always encouraged to write her own music and staying true to the arts was a lesson deeply rooted by Eva's parents. 
After 3 years on hiatus and overcame her challenge, Eva Celia is ready to meet us with her melody and rhythm that harmonizes exquisitely with the Earth's rhythm..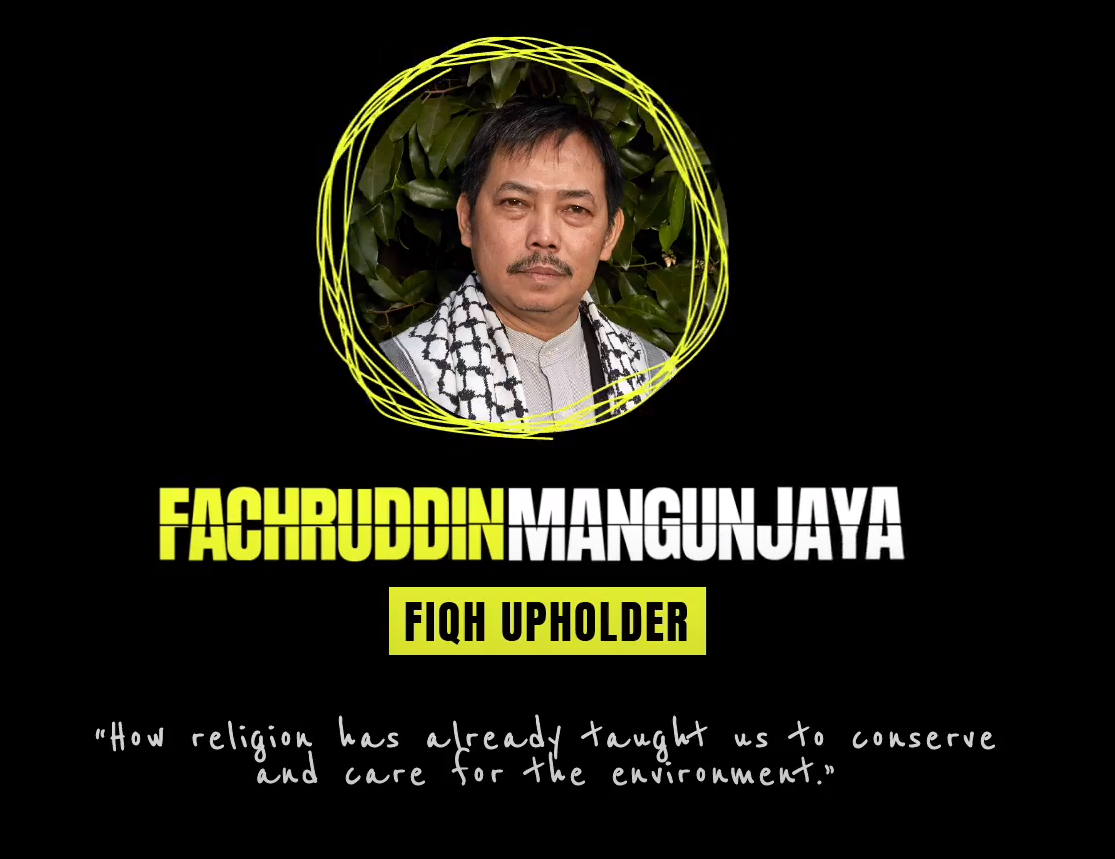 Dr. Fachruddin as a leading eco-activist in the Muslim world initiates to bring religion to bear in the pursuit of conservations goal since the 90s. He is the author of more than 200 books and articles on the environment, climate change, sustainable development, Islam and environment, biodiversity, and environmental management.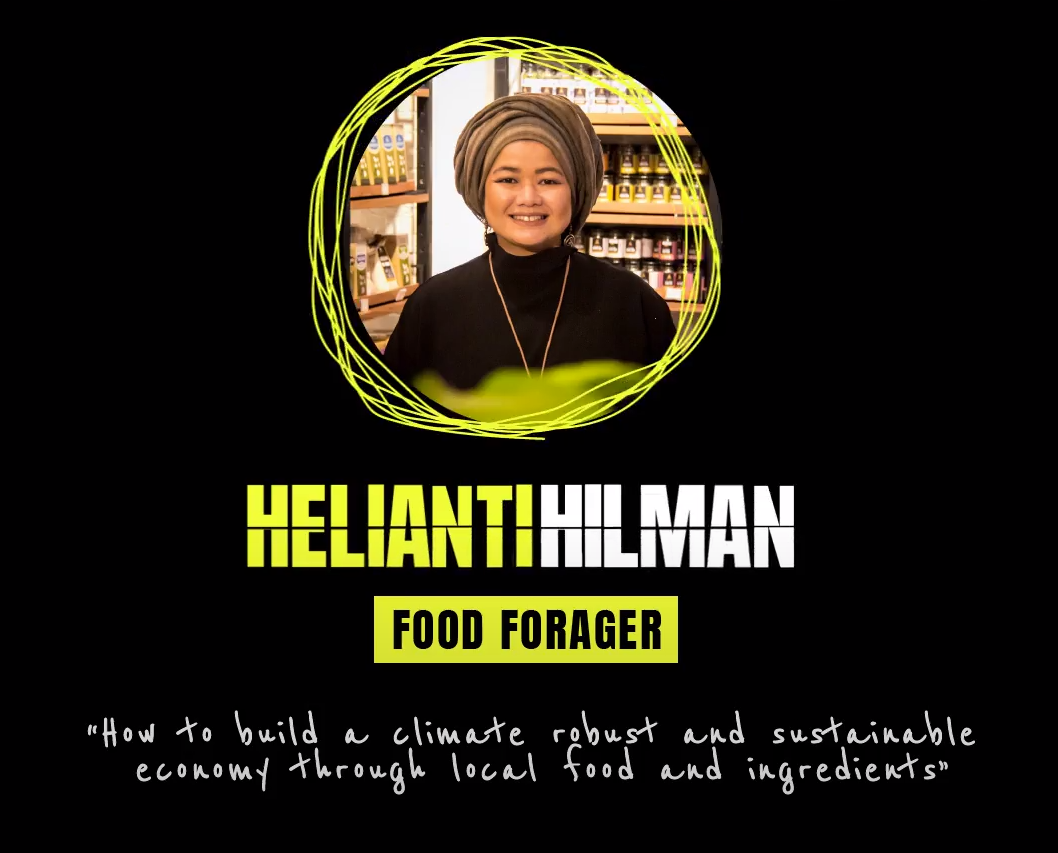 Inspired by Indonesia's wealth on food biodiversity, indigenous wisdom and spiritualism, in 2008, Helianti Hilman left her consulting work and founded JAVARA. Javara works with smallholder farmers and food producers, nurtures rural entrepreneurs and creates a wide range of fine organic food products of rural Indonesia to serve domestic and export markets. To date Javara works with tens of thousands farmers, foragers and fishers across Indonesia, producing over 900 artisanal products.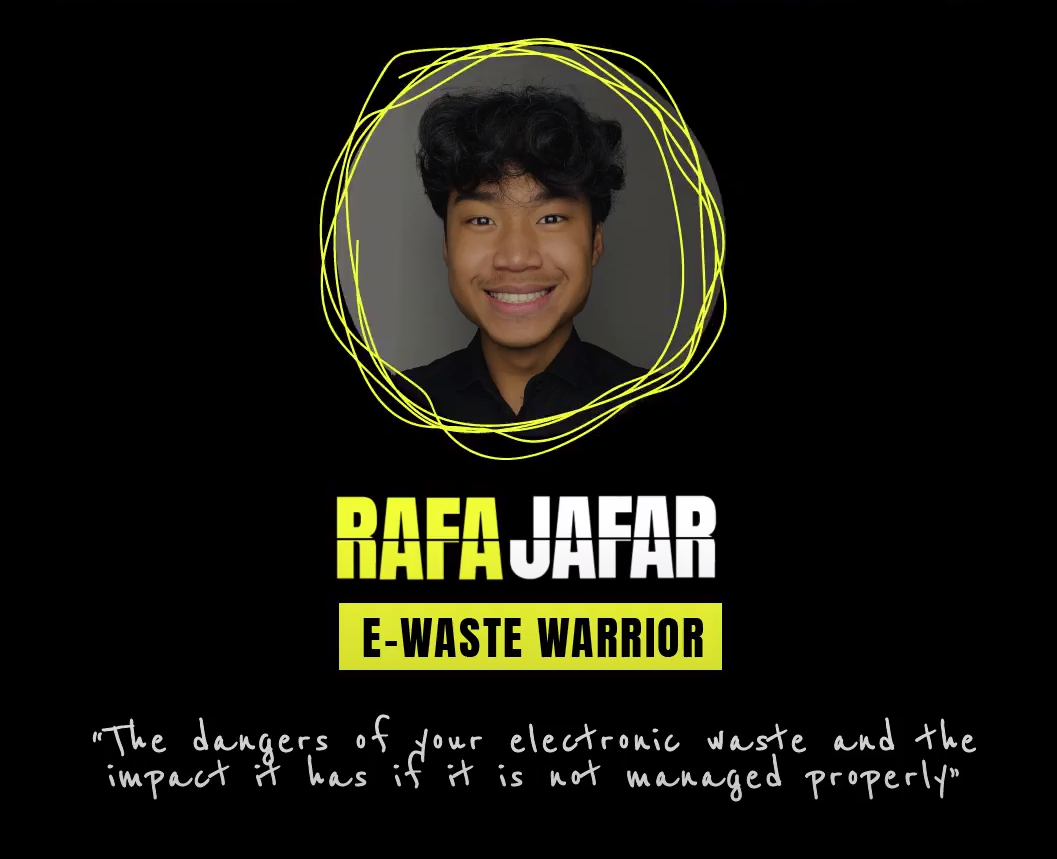 Muhammad Rafa Ibnusina Jafar is author of the Book titled "E-waste (Sampah Electronic), published by Buah Hati Publisher in 2015. Being the only children's book with genre of science (non-fiction) written by Indonesia Youth. Currently RJ is active in @ewasteRJ, a non-profit e-waste collector community, while carrying out his obligations as a high school student and hobbies playing football, skateboarding, playing music, and cooking. RJ now has a team called "EwasteRJteam" together to socialize this movement through the media (TV, radio, online news), social media, and off-air also through field activities.