TEDxJakartaLive 2014: SOUTH!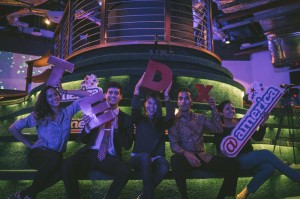 @america, October 9, 2014
The world is changing fast. Fresh thinking can be found in every direction, in emerging geographies. TEDxJakartaLive 2014 is a full-day TED experience in the form of a slightly delayed screening from the third day of TEDGlobal2014: South! in Rio de Janeiro, Brazil. The program focuses on the Global South's rise in influence and power — plus relevant stories from the rest of the world.