Our line up of speakers in Niyata: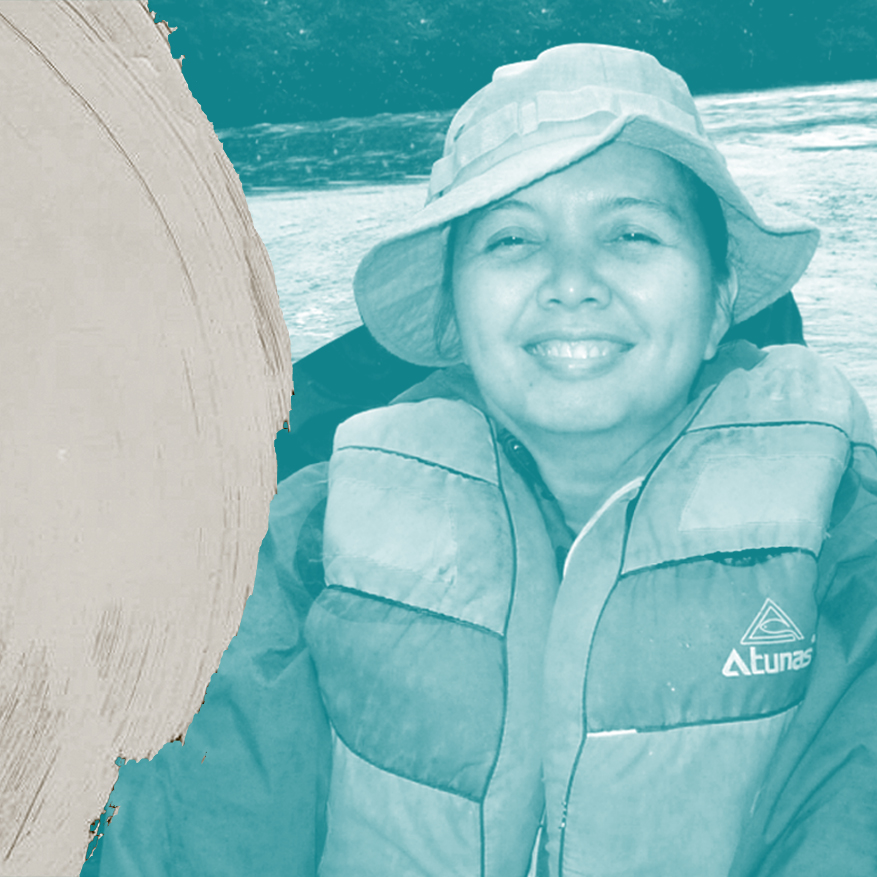 Mirza Kusrini
Amphibian Connoisseur
If you can't find her in her classroom in Bogor Agricultural University (IPB), you can probably find Mirza Kusrini exploring the jungles, knee deep in her research on amphibians. Her dissertation on the harvest of three species of frogs in Indonesia and its conservation implication in 2006 has lead her to be the Chair of the Indonesian Herpetologist Society, while also an advocate of amphibian and reptile conservation. She also led several conservation education projects in Indonesia to children and adults through wildlife camp, teacher training, and school counseling.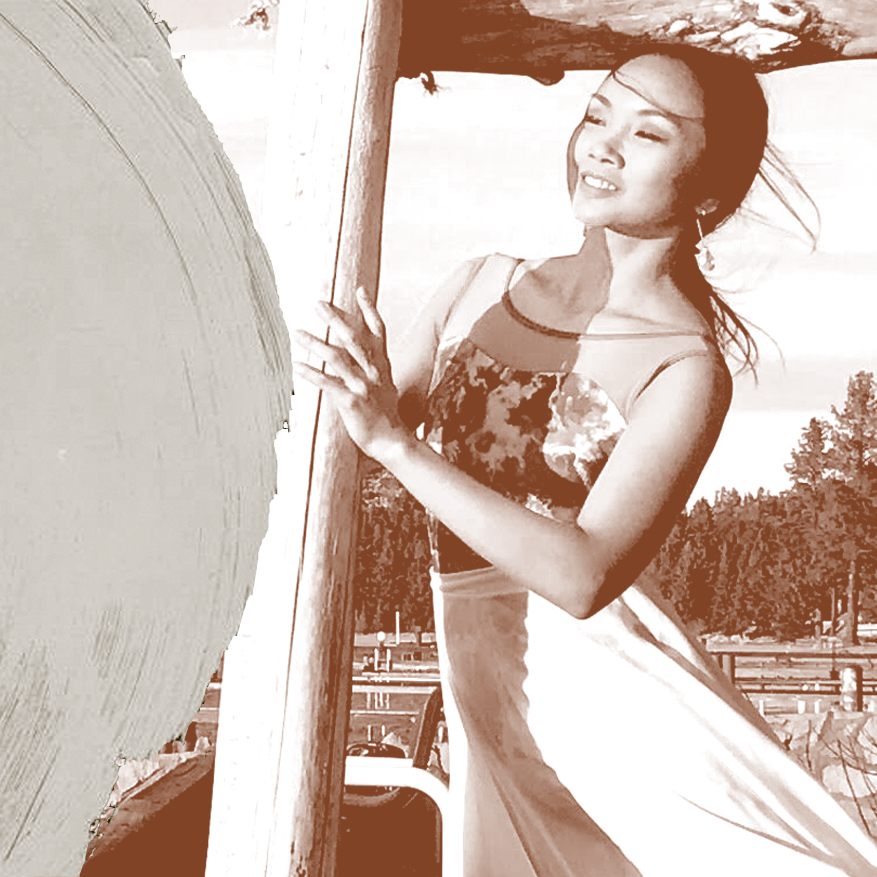 Anindya Krisna
Ballerina and Pedagogue
Anindya started learning ballet at the age of 14 and has strived to be a professional one ever since. Most of her training in Indonesia was at Ballet Sumber Cipta under the tutelage of the late Indonesian ballet maestro Farida Oetoyo. Anindya has marked her ballet journey all over the world, from attending the Kirov Academy of Ballet Summer Intensive Program in Washington DC in 2002, studying for a year at the internationally renowned classical ballet company, Bolshoi Ballet Academy, in Moscow, Russia in 2002 and dancing professionally as a company artist in Ballet Manila from 2015 to 2017, under the artistic direction of prima ballerina of the Philippines, Lisa Macuja-Elizalde. Her passion in passing the classical ballet legacy leads her to go back to Indonesia to teach the younger generations.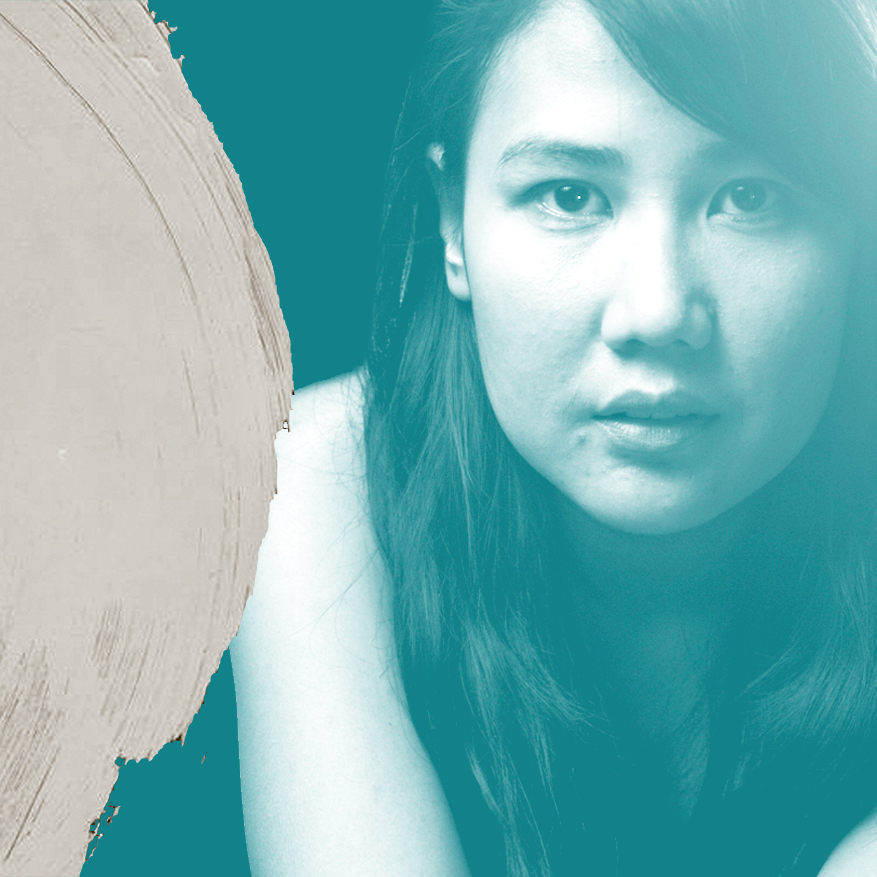 Firly Savitri
Science Egalitarian
Firly Savitri founded Ilmuwan Muda Indonesia (IMI) with a vision to make science a household name in Indonesia. Before founded IMI, she was a teaching faculty in a private university and also acted as a student counselor. She resigned from her job to pursuit her dream and  her own business. Not only a profitable business, but also a business with social objectives.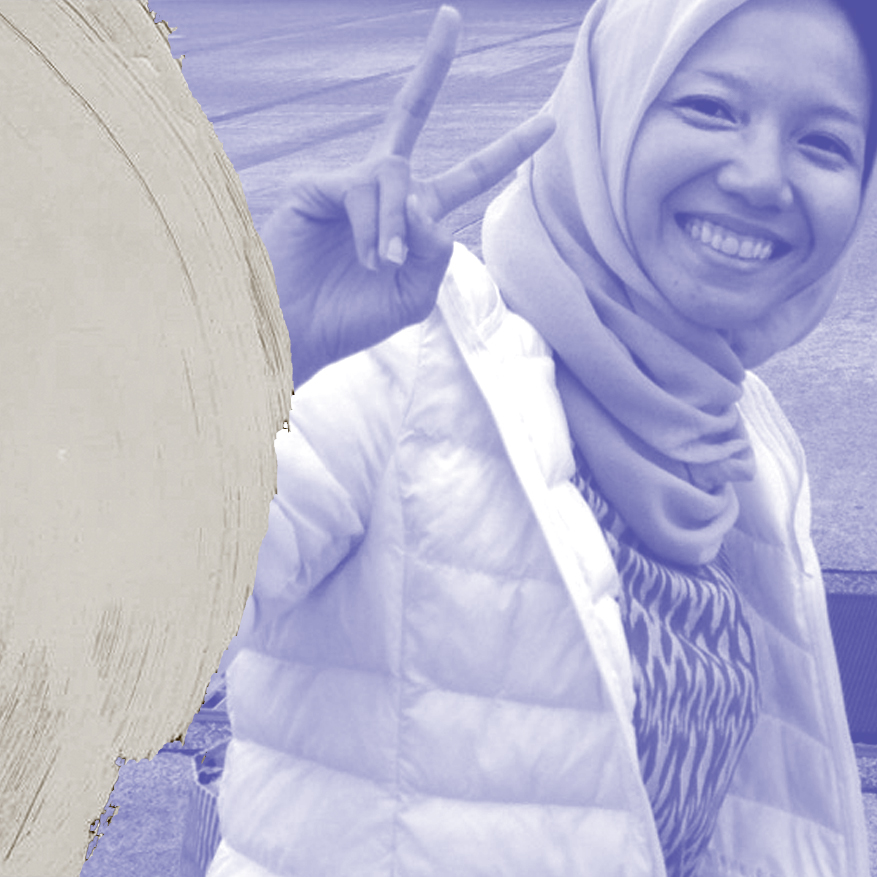 Intan Suci Nurhati
Coral Oracle
Dr. Intan Suci Nurhati is one third climate scientist, one third oceanographer and one third deep sea diver. She had led field expeditions in the middle of the Pacific Ocean, Kuwait and numerous sites in SE Asia. Her works have been funded by international grants such as the National Geographic Society. She also received a number of awards including the Best Young Scientist Award from the United Nations' IOC-WESTPAC in 2014.After spending half of her life overseas, she decided to return home by joining Indonesia's oldest oceanographic institution  ̶  LIPI (Lembaga Ilmu Pengetahuan Indonesia)'s Research Center for Oceanography.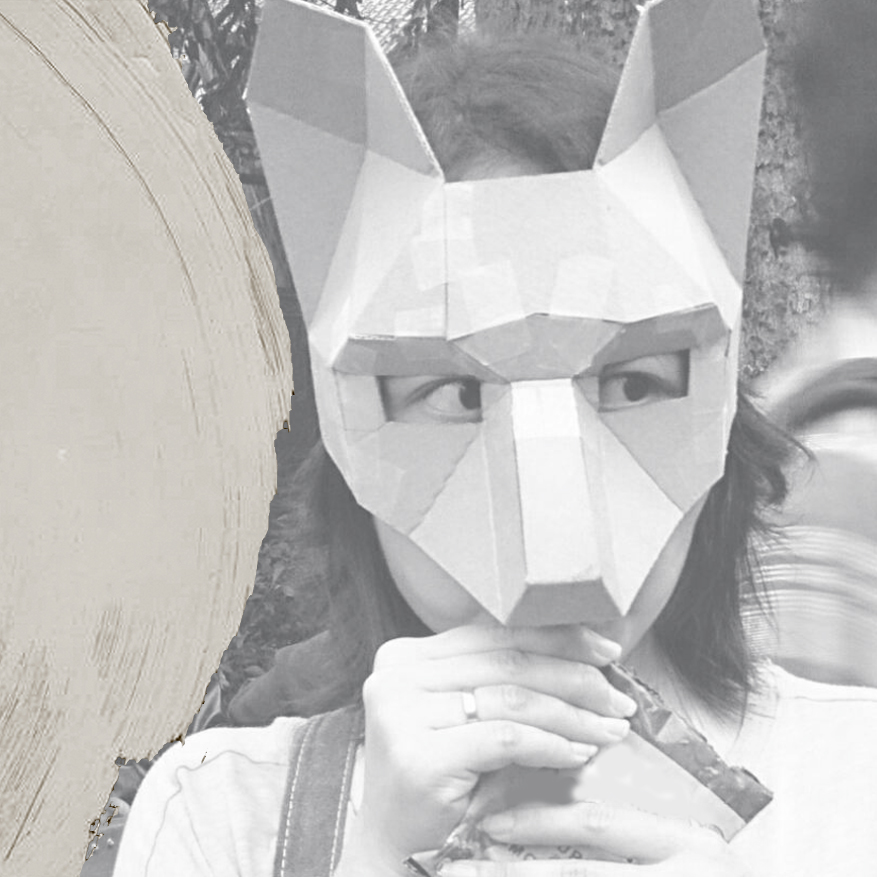 Dian Ara
Jane of All Trade
Dian Ara's grandmother granted her a Hokkien name that means "green grass". Perhaps that's why, despite many life's adversities, she never gives up. A couple of months after graduating high school, she started working at Jawa Pos. In 2010 she moved to Bandung, taking only an old laptop and some pieces of clothing. She managed to be a freelance blogger, copywriter, translator serving big brands, from wikiHow to Citibank to Alienware. Working her way through her passion of designing video/board games, she started by writing game news, contributing to Game Developer Indonesia community, publishing Agate Studio's flagship Football Saga 2. Today, finally, she designs games, including Braga (Board game Challenge finalist), Miku Pulang (experimental game with a book as the controller, made in 48 hours), and Angkot Gemetz (mobile version of Angkot: The Game).
@heydian
Mask by @wintercroft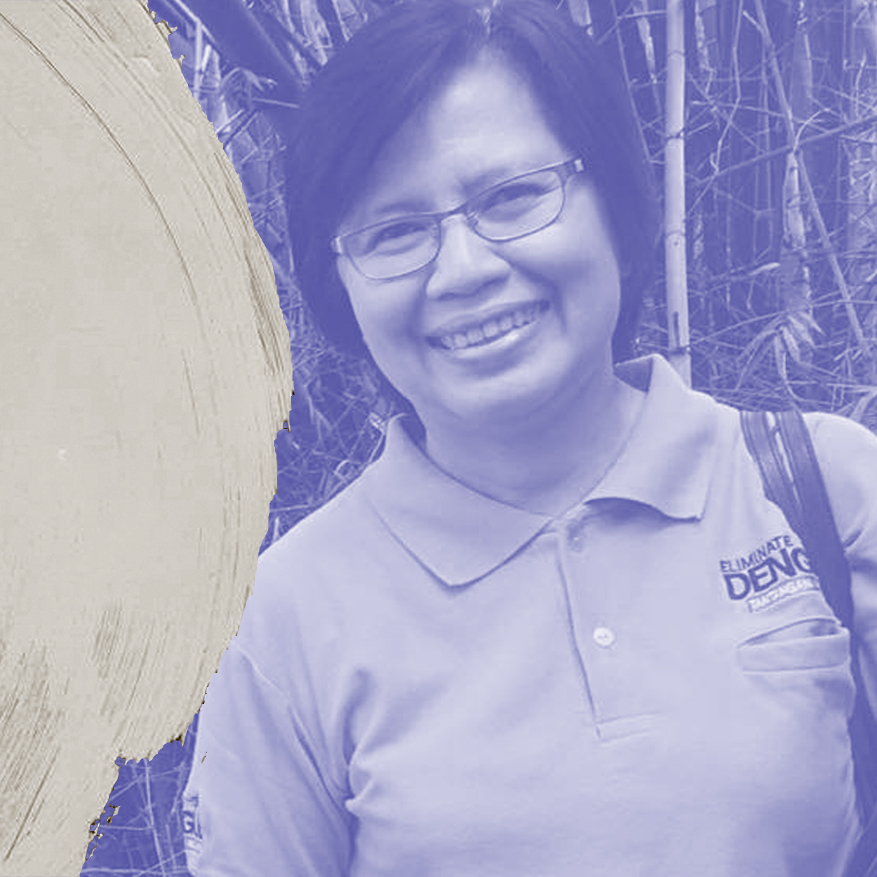 Adi Utarini
Mosquito Charmer
Formerly as the Vice Dean for Research, community service and collaboration at the Faculty of Medicine, Universitas Gadjah Mada (2012-2016), she has been active in strengthening institutional programs to improve research atmosphere and international journal publications. Her research focuses on dengue control, public private mix in Tuberculosis control, and health care quality improvement. She is also currently the Project Leader for Eliminate Dengue Project-Yogyakarta (2013-2019), funded by Tahija Foundation, Indonesia. In her spare time, she plays classical music on piano and classical rock on keyboard with the SKE Band Reborn.
Faye Hasian Simanjuntak
Age-defying Activist
Faye Hasian Simanjuntak is a jolly and active teenager who loves to read, travel, binge watching, and sing Bataknese folk songs. She is very keen to any food with chocolates and peanuts. Yet Faye has a wisdom beyond her young age. She co-founded Rumah Faye in 2013, an organization fighting human trafficking, especially in children. The fact that she's a teenager does not stop her to put more thought and heart into that social issue in Indonesia. She is actively promoting and campaigning Rumah Faye's program to stop child trafficking alongside with other NGOs.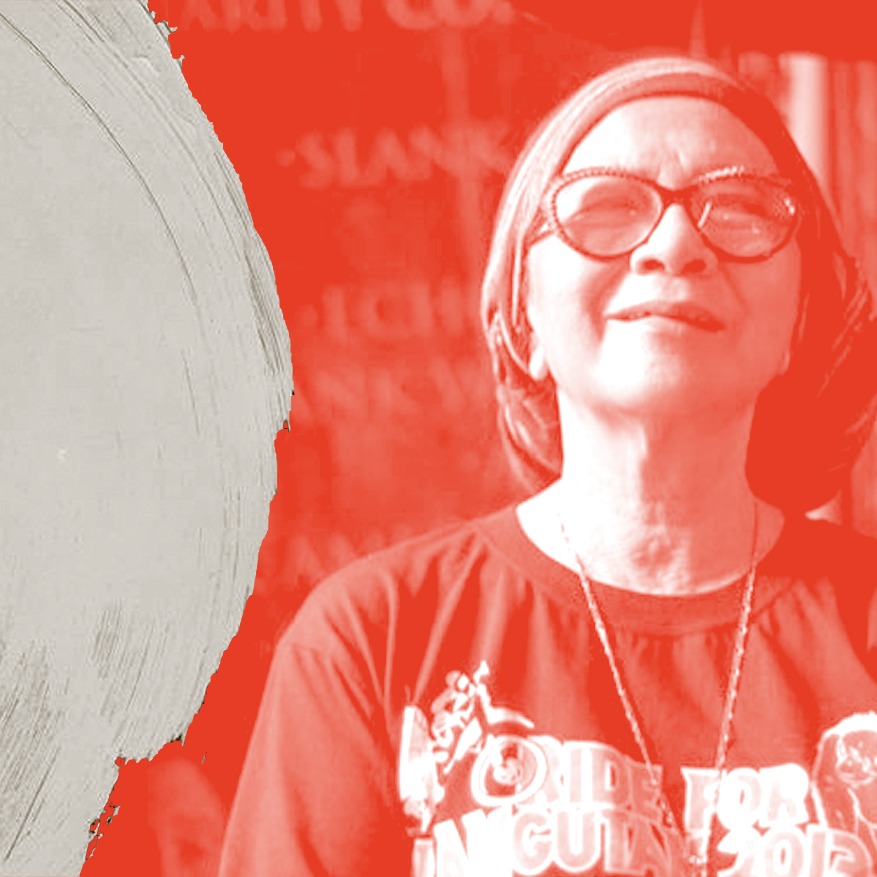 Bunda Iffet
Mother of Rock Overlords
Iffet Veceha Sidharta, or mostly known as Bunda Iffet, is the current manager of Indonesia's most celebrated rock band, Slank. Also as the mother of Bimbim (Slank's drummer), Bunda stepped in to manage on the brink of the band's downfall.  Without a formal experience in music management, Bunda–as what people commonly address her–has greatly shaped the band by being a 'mother' of all five members. Since her involvement, Slank becomes not just a force to be reckon with in global music world, but role-models to its audience and many emerging bands in Indonesia particularly in issues such as drug addiction, corruption and political transparency.
Be ready for Niyata, this June 10th!